Hastings gets its first indoor golf facility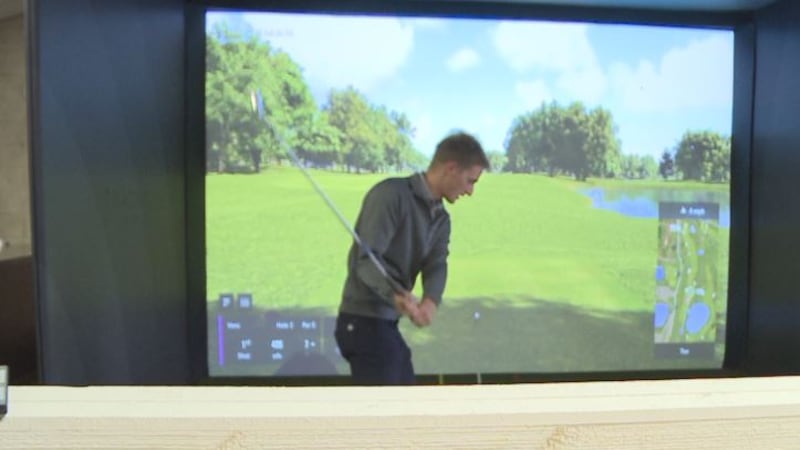 Published: Oct. 1, 2019 at 10:24 PM CDT
With more than 75% of their members at Lochland Country Club avid golfers, many came out curious to learn more about the new golf simulator..
"I''m really looking forward to using it. We get a lot of bad weather here in Nebraska, come October, November, December, this is now a place where we can go," said golfer Vera Zabloudil.
Along with being able to provide indoor golfing, this new simulator can also help improve your game.
"It provides all your ball data. It gives you speed, spin, club head speed, everything you need to know," said Head Golf Pro, Ky Molholm.
The game levels are adjustable and works for everyone from beginners to advanced.
"I was out here messing with it and I found a few things I can work on," added Molholm.
You can even change the settings to simulate the various outdoor weather conditions
You do have to be a member of Lochland Country Club to use the golf simulator. If you're interested in joining Lochland CC, you can visit their website at lochlandcc.com.