Officials discuss demographics of COVID-19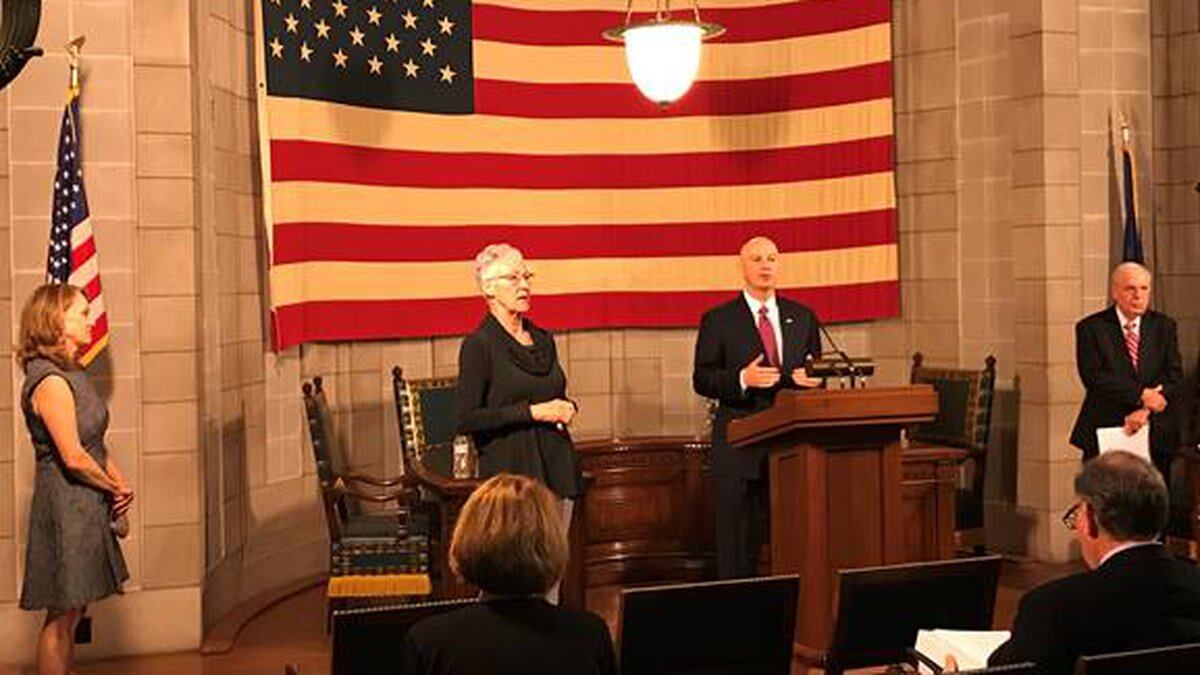 Published: May. 29, 2020 at 1:23 PM CDT
Friday afternoon, Governor Pete Ricketts provided an update on the demographic information of COVID-19 cases, and how several communities are working to prevent the spread of the virus.
The Department of Health and Human Services stated that of the 13,261 COVID-19 cases in Nebraska, the data on race and ethnicity has been noted on 9,630.
Of those cases, 2,430 are specific to communities of color. 48% of the 2,430 were Hispanic or Latino, 10 percent were other or Multiracial, 7 percent were Asian, 7 percent were Black, and less than one percent were American Indian, Alaskan, or Pacific Islander.
According to DHHS, it has been difficult to capture and synthesize COVID-19 data based on race and ethnicity. This is largely due to our inability to rely on one single data source and system. We've had to rely on multiple systems and data points.
Of the total reported cases, 51 percent were reported as female, and 49 percent were male. 83 percent of individuals were reported between the ages of 10 to 59.
On hospitalized individuals, 75 percent of individuals were 50 years or older. Of the deaths of COVID-19 cases, 87 percent were 60 years or older.