Music to fill downtown Grand Island for 78th Harvest of Harmony parade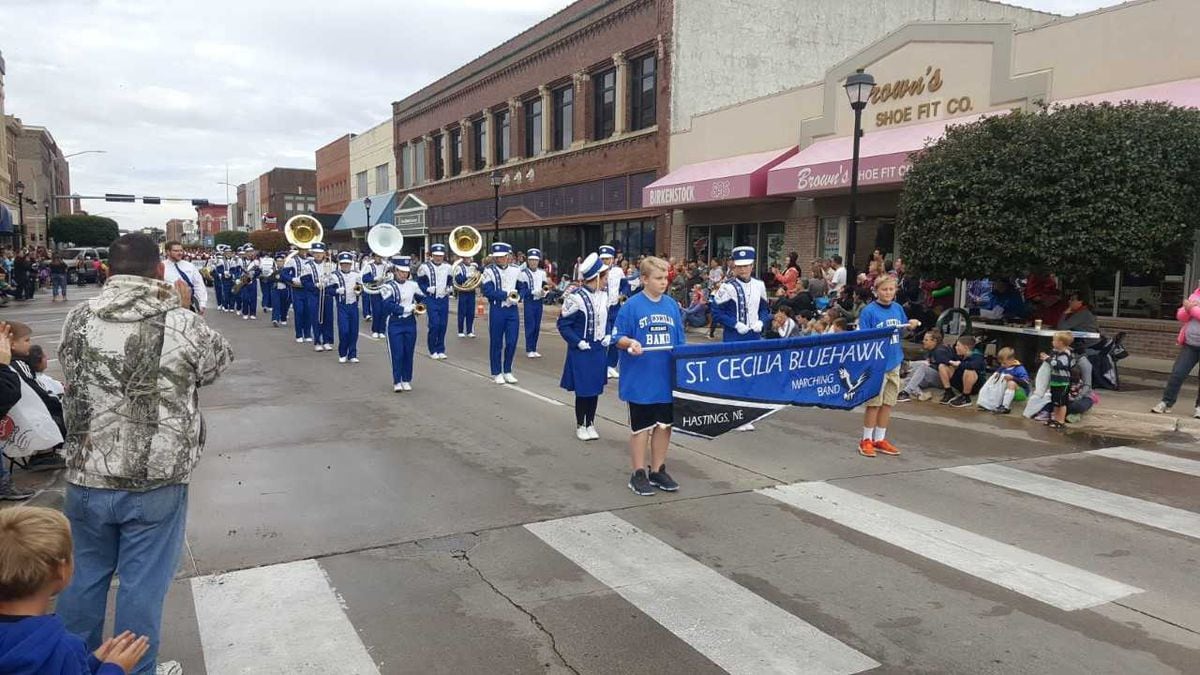 Published: Oct. 4, 2019 at 9:16 AM CDT
Hundreds of people will line 3rd Street in downtown Grand Island Saturday for the 78th year of the Harvest of Harmony parade.
It's a tradition that started back in 1938 with bands from all over the state marching the parade route.
The parade will kick off at 8:15 a.m. with the Grand Island Police Color Guard leading the way.
They will be followed by Grand Island firefighters, the Harvest of Harmony Alumni band, state representatives, bands, businesses and other organizations.
Habitat for Humanity's Dana Jelinek is the grand marshal of the parade.
Local4 will also be in the parade with several members of the team, as well as the Stormchaser4.
The parade will conclude with Grand Island Senior High's marching band.
Beside the parade, there is also the field competition taking place at Grand Island Senior High. It runs from 10 a.m. to 6 p.m.
There will be a Harvest of Harmony pageant at College Park. It begins at 7 p.m. Friday.