NDEQ on the lookout for lost hazardous material containers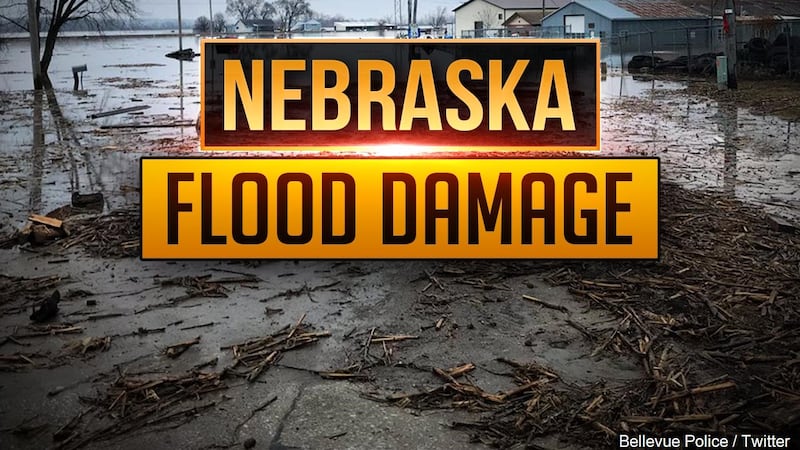 Published: Apr. 23, 2019 at 12:36 PM CDT
The Nebraska Department of Environmental Quality, working with the Environmental Protection Agency, wants to get an idea of where any containers of potentially hazardous materials may have ended up after the March floods in Nebraska.
They're called "orphaned containers" and would have displaced from their locations by flood waters. The containers could include propane tanks, drums and totes that may hold hazardous substances.
People who find them are asked to call their county emergency manager or the NDEQ hotline at 1-877-253-2603.
Once they are reported, the EPA will make note of it and make arrangements for a contractor to remove them....
People that have found the rogue containers on their land or in their community are asked to report it by May 3. Propane tanks should be the 20-pound or larger variety. Pictures of the items would be helpful for officials as well.
For more information, and access to a form for reporting orphaned containers, go to
.
http://deq.ne.gov/NDEQProg.nsf/OnWeb/Disaster