Nebraska restaurants will be able to sell groceries, cleaning supplies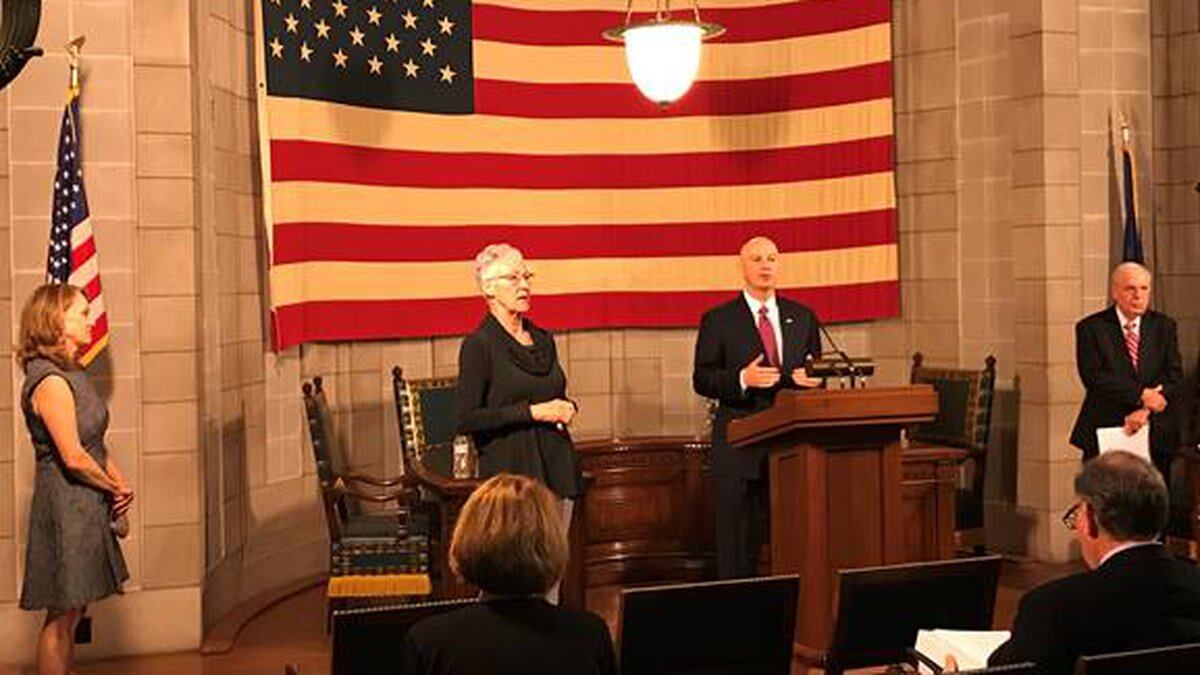 Published: Apr. 14, 2020 at 1:42 PM CDT
The next time Nebraskans get take-out for dinner, they could also get grocery essentials like milk or toilet paper.
It's part of an effort to help local restaurants, by waiving a requirement that all food sold has to have a nutritional label.
"This will give restaurants an opportunity to remain open by giving them a new revenue stream, and an opportunity to continue to employ their staff," Zoe Olson, with the Nebraska Restaurant Association said.
It will also ease the strain on grocery stores, support suppliers and give people another option for shopping, that could be safer.
"It will allow consumers to shop in smaller groups than we're seeing in traditional retail stores right now," Olson said. "Allow for stable item purchase with meals to promote social distancing and provide another option for grocery shopping when most services have a three-to-five day wait period because of increased demand."
It could have the greatest impact on rural communities.
"Many of them don't have grocery stores, there's very few grocery stores so this is another way for them to get access to food," Olson said.
While the food doesn't need a traditional nutrition label, the packages must have a statement of identity, ingredients, the name and location of the food distributor, the net quantity and allergen information.
Technically these sales could start Tuesday, but Olson said it will likely take a few days for restaurants to roll out their grocery options. They suggest you call your favorite restaurant or follow their social media pages to find out what their process will look like.