No "do overs" allowed for early voters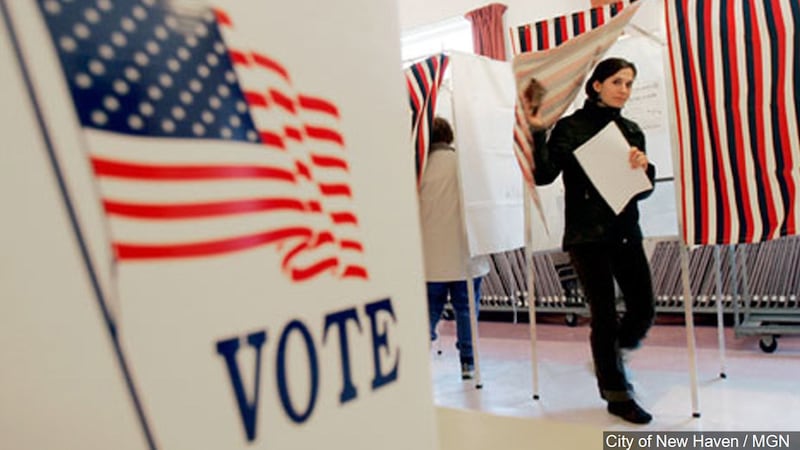 Published: Nov. 5, 2016 at 12:05 AM CDT
So, let's say you've already cast an early ballot for the upcoming election. But now something has happened and you've changed your mind on one issue or candidate.
In certain parts of the country, we've learned that a person can change their mind and ask to re-vote.
Don't plan on that at home in Nebraska. In Nebraska, there's no avenue for a "re-do", and so far, no real demand, at least not for Hall County Election Commissioner Dale Baker.
"As a matter of fact, I didn't know it existed until this year," said Baker. "But I understand there are a few states that offer that. Nope, for Nebraska once you've cast, you're done. Once you've cast your ballot, it's done, so there's no do-overs."
Early voting has been popular in Hall County. Heading into the weekend, already more than fifteen percent of hall county voters have cast their ballots.
One side effect of that is that partial results become available as soon as the polls close on Tuesday.
"We've started opening them and stacking them," said Baker. "They're the first counted, obviously. So, we'll start counting those on election day and then when we release results at 8:05 PM, those are the results that you're seeing, of the early voting people."
Hall County's early voting numbers are outpacing much of the rest of the state.
"The popularity of early voting has raised about two percent every election cycle," said Baker. "Now statewide, I talked to the Secretary of State's office yesterday, they don't feel like that has happened this particular election. Couldn't prove it by me because our voting numbers are way big."