UPDATE: Woman identified in Doniphan crash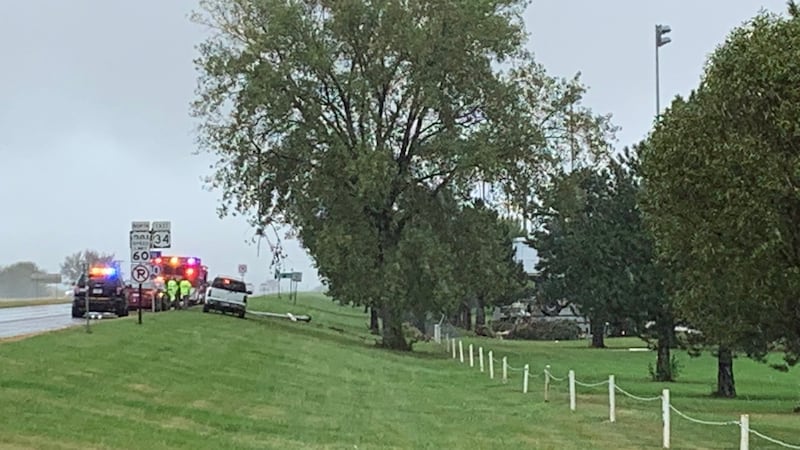 Published: Oct. 1, 2019 at 4:25 PM CDT
The Hall County Sheriff's Department has identified the woman who died after a Rochester armored truck flipped over the side of the road just north of the intersection of Highway 281 and Platte River Road.
According to deputies, an Armored truck driven by Amber Opp, 34, of Wood River was traveling north bound on Highway 281. While driving, Opp lost control and drove into the east ditch, where the vehicle rolled coming to a rest on its top.The Hall County Sheriff's Office said initial investigation showed the truck may have hydroplaned on the rainy roadway.
Emergency crews responded just before 1 p.m.
Opp was ejected from the vehicle and pronounced dead at the scene. Opp was not wearing a seat-belt. Two passengers in the vehicle both sustained minor injures and were transported to CHI Health St. Francis Hospital. Both passengers were restrained by seat belts.
The Hall County Sheriff's Department was assisted by Doniphan Fire Department and Grand Island Ambulance in this incident.