Pharmacies making adjustment due to virus outbreak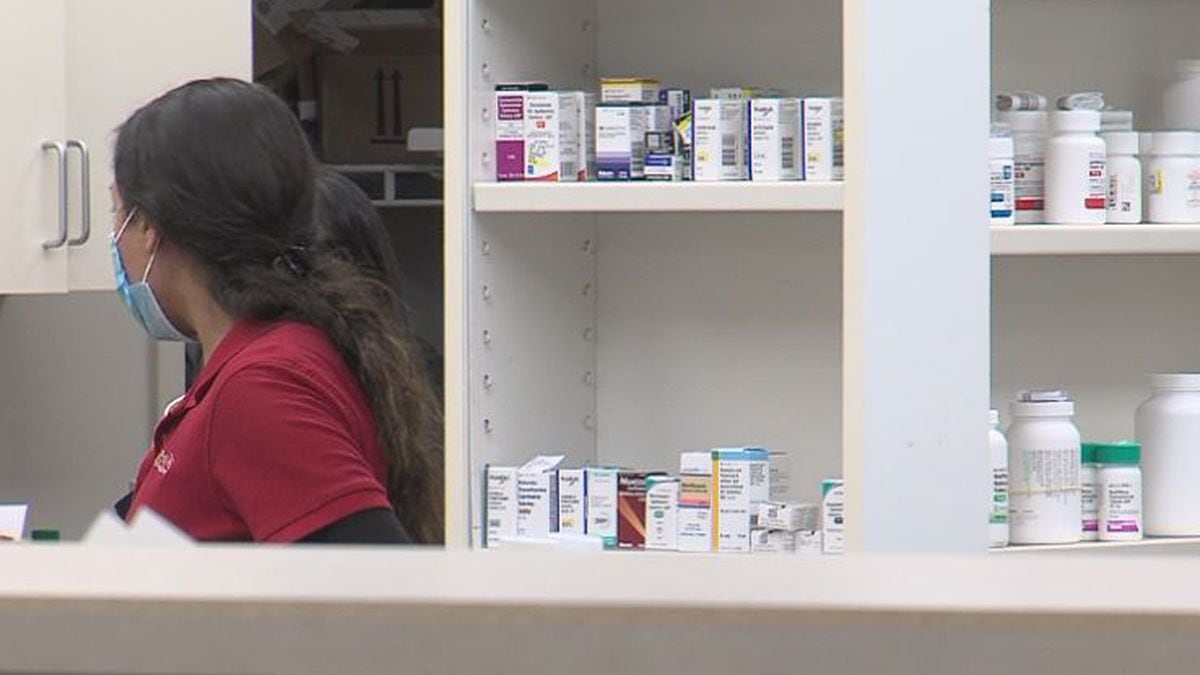 Published: May. 8, 2020 at 5:51 PM CDT
Everyone is dealing with change right now during this pandemic, and pharmacies are no different.
The U Save Pharmacy on 4th Street in Grand Island was forced to close their doors to the public over a month ago.
"The only thing now is the pharmacy used to fill up. We used to be able to talk to our customers and we used to have coffee and they were able to drink it and stuff like that," said pharmacy manager Jose Guerrero.
While they don't have that face to face interaction with their patients anymore, they are still more than able to provide for them.
"So now they just come through the drive-thru or we will deliver to them, and it's one thing that we offer that," said Guerrero. "We'll call our patients and be like 'Hey if you don't want to come out, we will send out the medications.'"
They do these deliveries for anyone, whether you have the virus or not. Guerrero said the driver has all of the protective equipment to keep others safe. Including a mask, gloves. sanitizer, etc,.
To avoid human contact the driver will give you a call to let you know they arrived, and will then place your medication in front of your door to come out and grab.
All to help comfort their patients and provide the necessary medication.
"We have a list, or kind of a program that says such and such is up for a refill. So we will call them and tell them if they don't want to come out we totally understand, we'll deliver them on such date. And they appreciate that," said Guerrero. "If we can do anything to help alleviate some of the stress or worrying about going out, then we are able to do that."
They have also been calling any of their patients that have contracted the virus daily to show them support and stay up to date.
"One of the things we do here at our pharmacy is, if we know the patient has COVID and stuff like that we'll call them. So we had a couple of our patients that had it so we called them every day," said Guerrero. "Being like, 'Hey how are you doing today? How are the symptoms?' I think the fact that we called them, they appreciated that. And then maybe it helped to decrease some of that anxiety they might be feeling."