Start Over Rover continues closed-to-public adoptions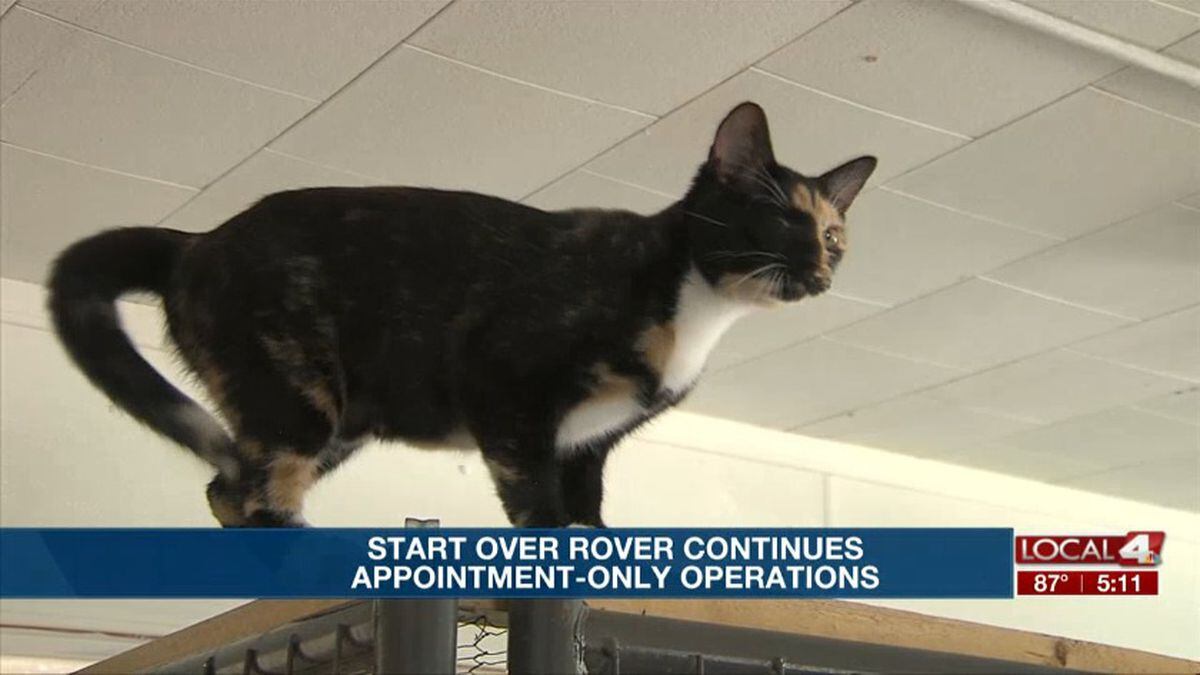 Published: Jun. 25, 2020 at 5:28 PM CDT
While many businesses are reopening to partial capacity and resuming somewhat normal operations, a local animal shelter is taking a more cautious approach.
Start Over Rover in Hastings has remained operational during the general lock down from the COVID19 pandemic, allowing individual adoptions to take place by appointment.
Anne Halbert, of Start Over Rover, said "At this point, I mean. we're just kind of taking it as it comes. We're doing kind of watch a month at a time, or a week at a time, and see how we need to accommodate for everybody and what works best for the animals, the people, as well as the public."
During the period between March and now, they still had animals coming in needing to be rescued. By doing by-appointment only adoptions, they were still able to keep the outflow of animals going. But Halbert said that as usual, there is a greater need for adoptions than for animals to come in.
If you have any questions about adoptions, you can find them on Facebook. They are quick to respond to requests.