"Trolls World Tour" is the first major movie to premiere at home, due to cinema closures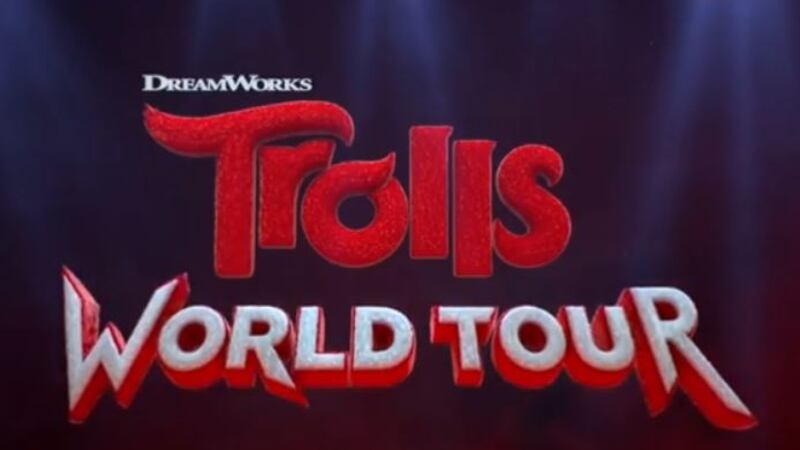 Published: Apr. 10, 2020 at 7:05 AM CDT
"Trolls World Tour" is the first major movie release to skip theaters and go straight to on demand, since the coronavirus outbreak forced cinemas to close.
Major movie studios have been forced to to push back many of their planned film releases this Spring and Summer, with uncertainty about when theaters could re-open.
Universal decided to release the film for viewing at home, rather than wait for a theatrical release. A 48-hour rental of the film costs $19.99.
Anna Kendrick and Justin Timberlake return in this all-star sequel to the 2016 musical hit.
The animated adventure will be on several on demand platforms, including Amazon Prime, VUDU, Apple TV and YouTube to name a few. https://www.youtube.com/watch?v=08AExF6dETA#action=share