Governor Ricketts addresses Community CARES grants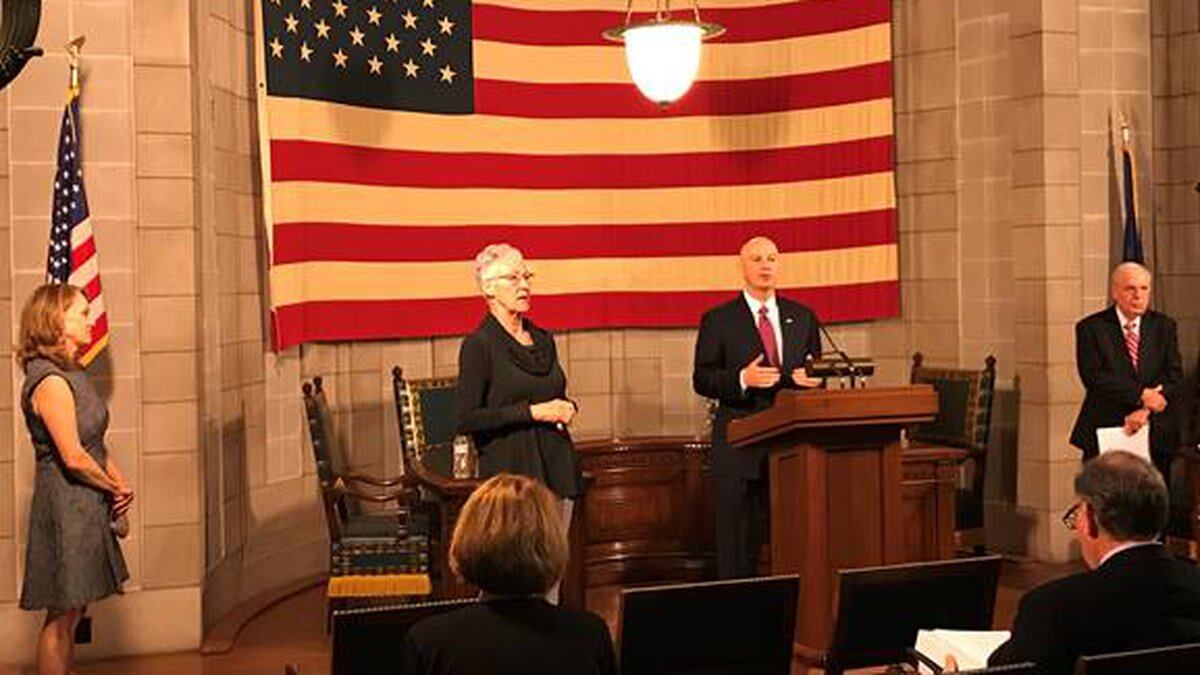 Published: Jun. 25, 2020 at 10:38 AM CDT
Thursday afternoon, Governor Pete Ricketts said "Nebraska has the lowest hospitalizations and unemployment rates in the nation."
Nebraska has received 1.25 billion dollars in Cares Act funding. Officials say through the Community Cares Program they're able to target organizations helping those in need with 85 million dollars. Applications to receive help open up Monday.
Organizations and select providers eligible for the stabilization grant have to be licensed by the state of Nebraska. They will get a one-time payment of at least $12,000. Officials say the money will help organizations recover from reduced income, revenue, and or increased expenses during the pandemic.
Grants will be available for charitable and provider organizations to offer services to their communities including meals, housing, behavioral health, outreach to underserved populations and more.
You're able to apply starting Monday, June 29th by going to the DHHS website. Eligible organizations must provide complete and accurate information about themselves and explain how the pandemic has impacted them.