Day two of the GI/Kearney Legion Invitational in the books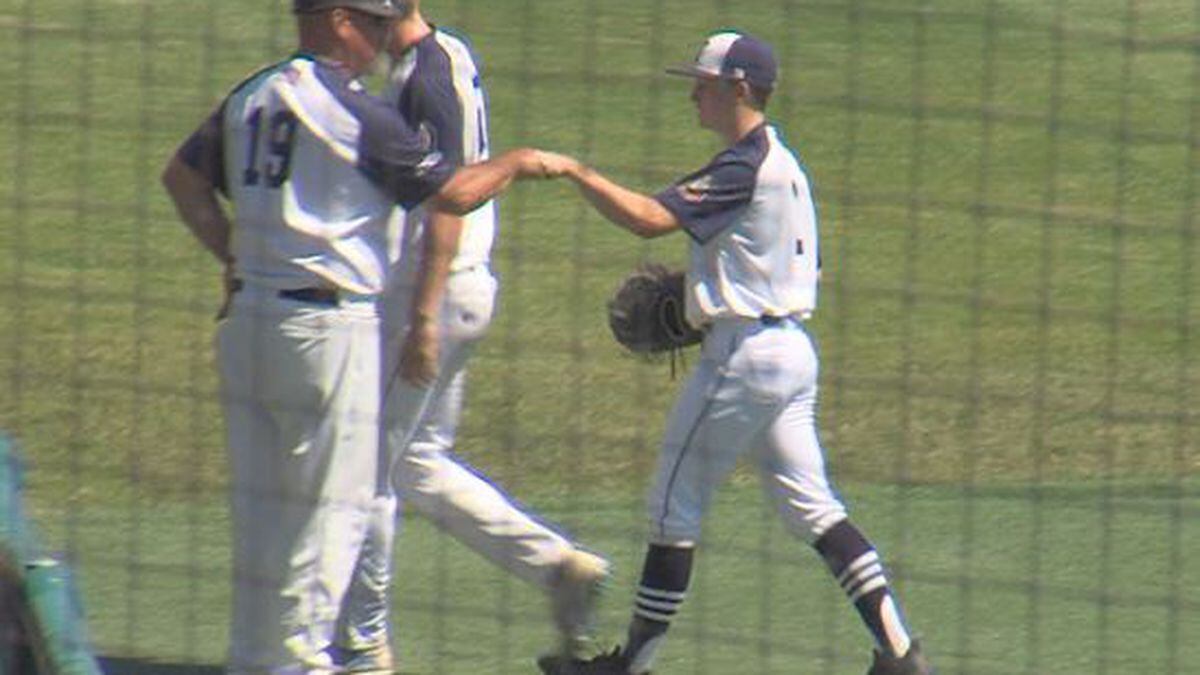 Published: Jun. 29, 2019 at 10:41 PM CDT
Day two of the Grand Island/Kearney Legion Invitational is in the books.
Kearney had the best day of the Tri-City teams, going 2-0 and improving to 3-0 this weekend.
Hastings split their games today and are now 2-1 on the weekend.
And Grand Island went 0-2 today, to falls to 1-2 in the invite.
All three are back in action tomorrow.